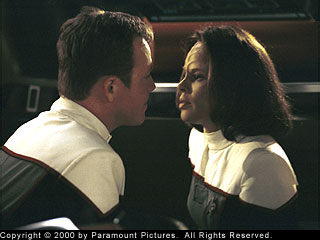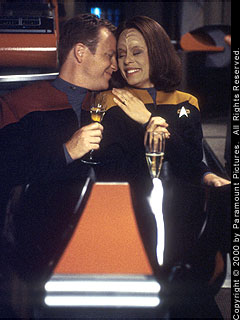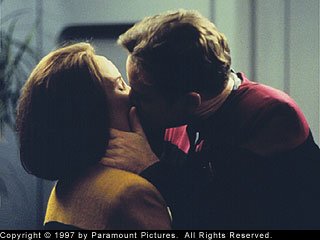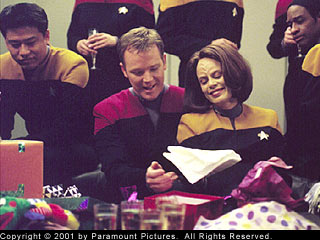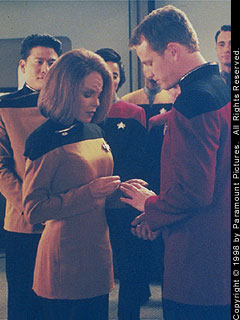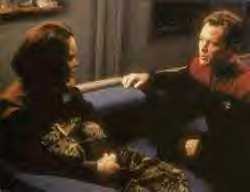 Deede's P/T
B'Elanna is reunited with her father for the first time in twenty years.
Admiral Paris reflects on meeting his daughter-in-law for the first time, and the changes she brought into his life.
Carried By The Wind NC 17
Work in progress
Coda to the episode "Extreme Risk"
B'Elanna's thoughts after returning home.
Set after 'Day of Honor' and right up to 'Revulsion', Tom reflects on the journey to B'Elanna's heart..
Follows "Someone to Watch Over Me"
B'Elanna and Tom thought that they had been through it all, but settling into life back in the Alpha Quadrant turns out to be harder than either one expected.
Metamorphosis - work in progress PG 13
Coda to the episode 'Repression'.
Coda to the episode 'Memorial'
Tom's thoughts during the episode "Drive."
Titan - crossover with Riker/Troi - work in progress
Life changes.
An introspective moment in time brings realization and discovery.
Companion piece to 'Color Everywhere'. Miral reflects on her childhood. (Contains spoiler for ST 10)

Feed the Author's Soul - send feedback!