Ten Forward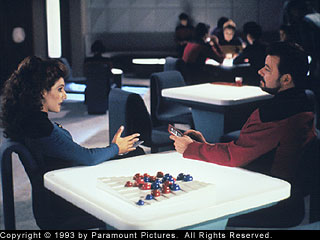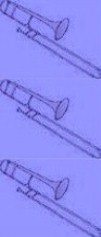 "I never met a chocolate I didn't like." -- Deanna Troi
A Smorgasbord of Imzadi fanfiction

Please do not post these stories elsewhere without the author's consent.


If you have fanfic you would like to have added to this page - please email us and we will take a look at it and please include a subject line so that your email doesn't get mistaken as spam and deleted ;)
Disclaimer: Star Trek: The Next Generation and Voyager characters are the property of Paramount Pictures/Viacom. Other characters created by the author(s) will remain the author's property. All photos/images of the show, movies and its characters are copyright of Paramount Pictures. No infringement upon their trademarks or copyrights are intended. All stories and fan art are the author's own property. The stories, fan art and displaying of pictures are intended for entertainment purposes only and not for any financial gain.
© dolphincry.com/imzadieverlasting 2002-2013