Library
ST:TNG Books w/ Imzadi Moments Click on the book for the synopsis you would like to read :)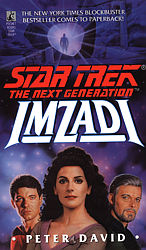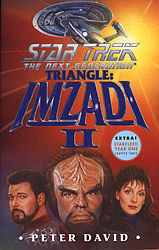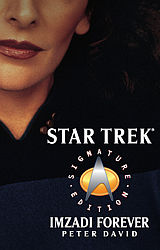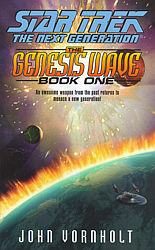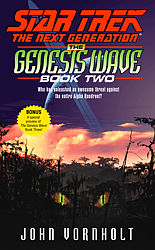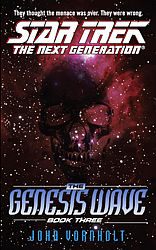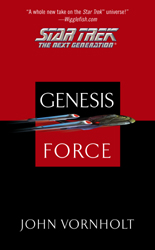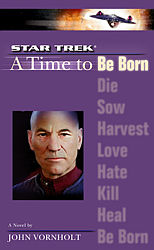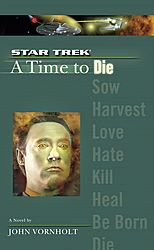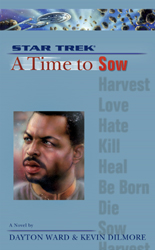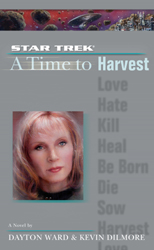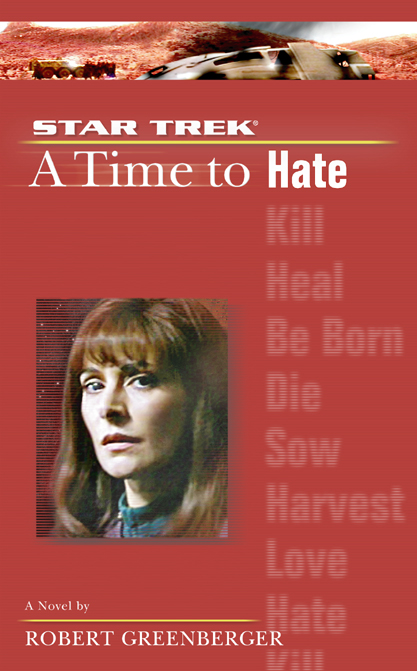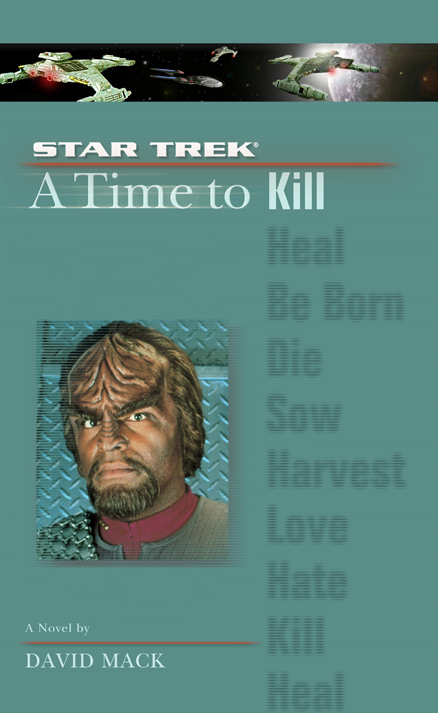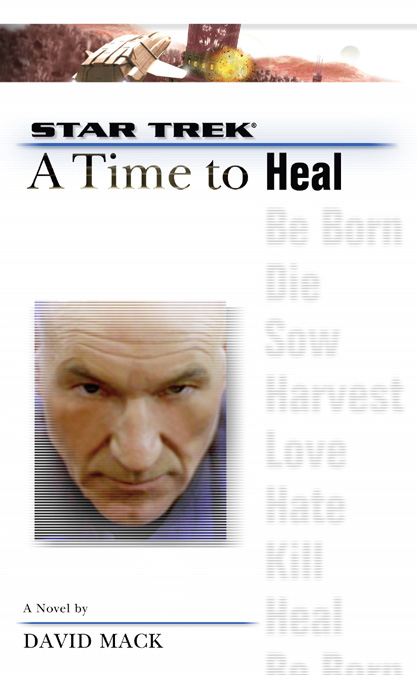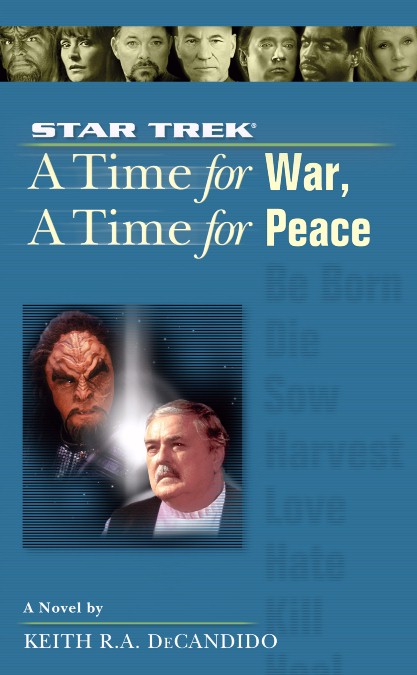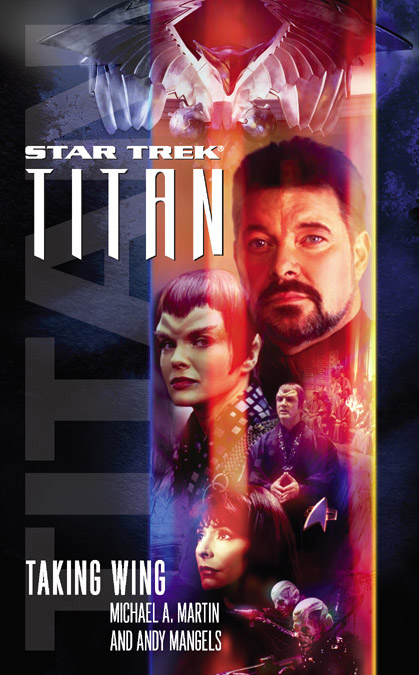 This section of the ship comes to us thanks to a wonderful suggestion from Carol.
She has put together some amazing synopsis of Riker/Troi moments in these books for all of you.
Enjoy!
If you know of any other Star Trek books that have Riker/Troi moments in them - please let us know
and we will get them added on the page. Thanks!
© dolphincry.com/imzadieverlasting 2002-2013